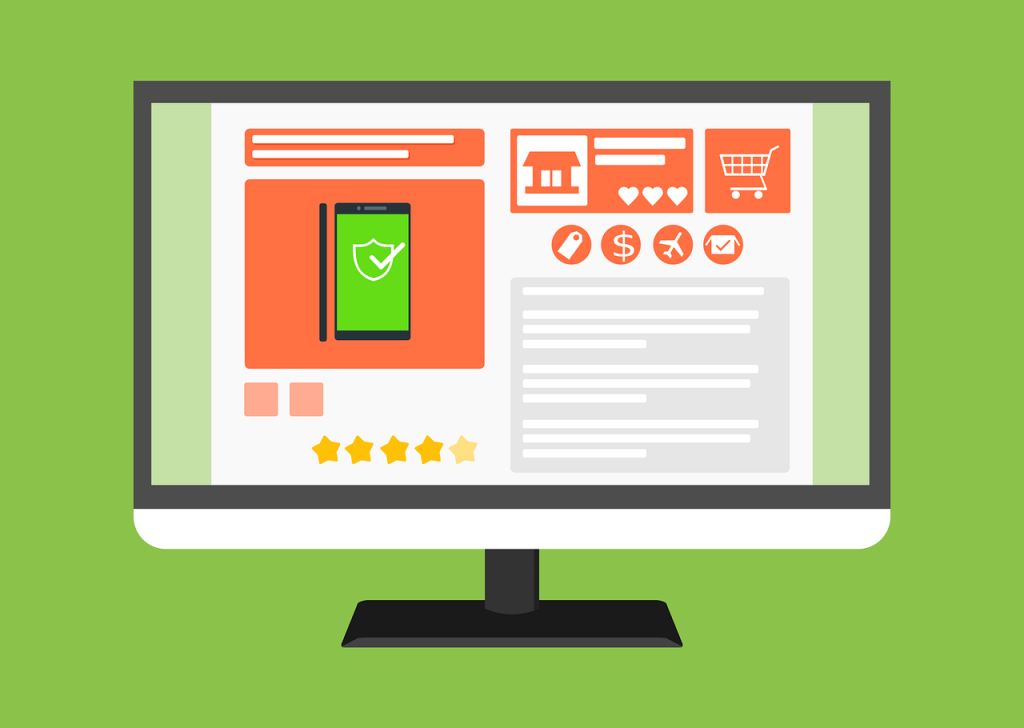 Do I really need a website in 2021?
Here's 5 reasons why:
1. Are websites necessary?
Marketplace's like Etsy, Ebay, Amazon etc are great, but whatever your business, whether it be products or services, your brand still needs to differentiate itself from other competitors. The best proven method to stand out and be notice well is to have your own exclusive website which represents your brand. Customer's are more likely to buy from you if they know you are a legitimate business with a legitimate website.
2. We've got tons of followers.
Social media has its proven uses too, but relying solely on social media will dilute your brand. Fact: social media serves only as a funnel to the central focal point, your brand, your business, your website.
3. All successful brands and business have websites
Your own dedicated Website enables total control over how your brand message is conveyed via your business's design, graphics, text copy and visual representations including still images and or video.
4.Why would you limit your earning potential?
Having your own website will increase you business's online earning potential, serving as a click funnel hub for your customers.
5.Websites are too expensive to run and are too fussy!
Competing with wix and the likes of shopify, website providers like siteseller.net have reduced the cost of acquiring a dedicated website, enabling business owners to focus on business while siteseller.net take care of site configuration and design and even run your website for you alleviating much of the legwork as part of their service offering.